Your premier stone restoration & floor cleaning experts in San Diego and surrounding areas
Pure Light Cleaning offers a wide range of cleaning services to residential and commercial clients in San Diego and the surrounding areas in California. We won't stop until you are 100% satisfied with our work. Our goal at Pure Light is to make every customer feel like the only customer. We want you to feel comfortable inviting us into your home and give you a true family-owned, owner-operated experience. Pure Light Cleaning is dedicated to performing every service with excellence. If there are any cleaning services we can do for you, we will!
Our technicians are trained in the most modern and effective cleaning techniques. We're are also trained in product usage and safety procedures. We work diligently to ensure that all cleaning service plan specifications are performed to the highest industry standards. We also customize each cleaning project based on the unique needs of your home or business. If you're ready for spotless results, call the cleaning business with a spotless reputation!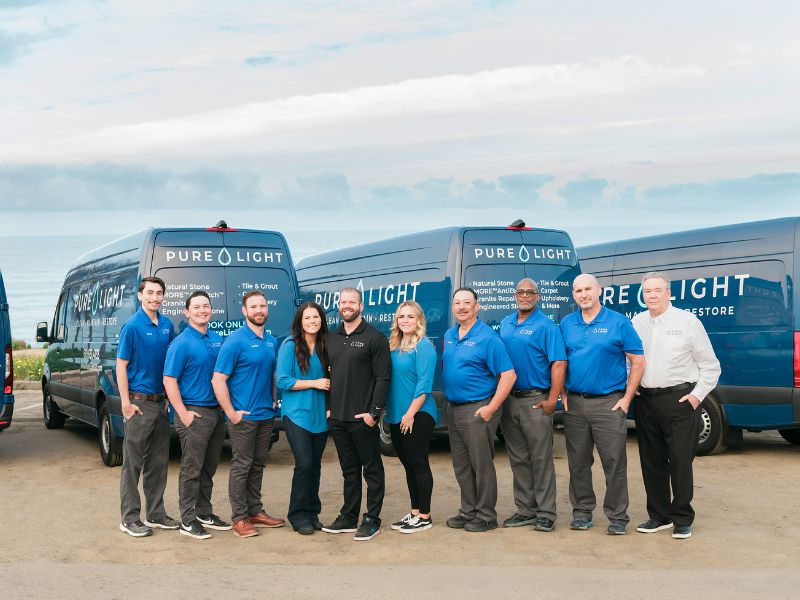 WHY CUSTOMERS TRUST PURE LIGHT CLEANING
Our Mission: To serve and influence our community, intentionally setting a standard of excellence for generations to follow.
Pure Light Cleaning is a fully insured cleaning company, providing liability and property damage coverage. All technicians are screened for your protection.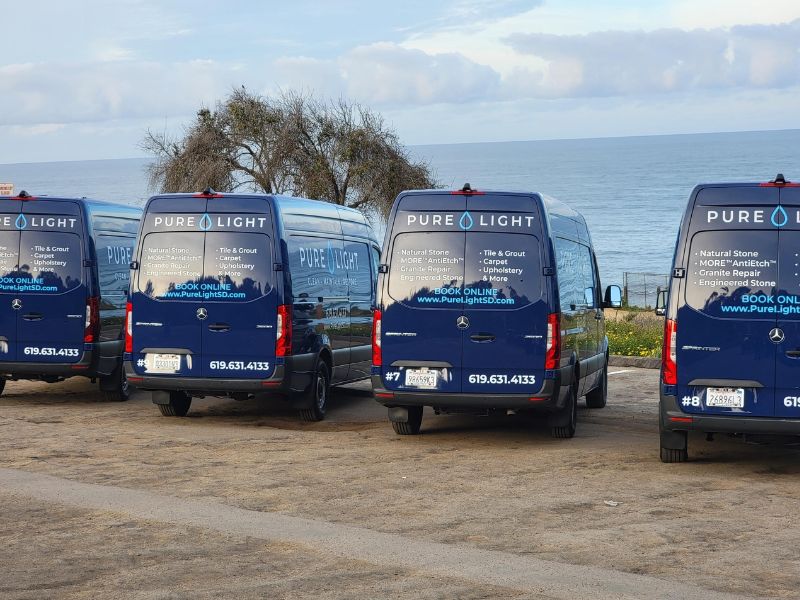 We are not satisfied with our cleaning services unless you are. To guarantee the highest level of cleaning services, we use quality control programs which include on-site inspections and customer surveys. We constantly monitor our work and if any area fails to meet our strict cleaning standards, we correct it immediately. And of course, we always encourage customer communication and use your input to improve our service. We are recognized by IICRC (Institute of Inspection Cleaning and Restoration Certification) as a certified firm and master textile cleaner. We are IICRC certified in the following areas: carpet cleaning, upholstery & fabric cleaning, journeyman textile cleaner, odor control, carpet repair & re-installation, master textile cleaner, and color repair. Pure Light is also certified by MORE AntiEtch, MB Stone Care and Slip Grip applicator certified.