Quartzite Restoration & Repair in El Cajon, San Diego, and Surrounding Areas
Quartzite surfaces exude sophistication and add an elegant touch to any home or business. However, they can become dull and damaged over time, diminishing their beauty. Fortunately, Pure Light Cleaning provides comprehensive restoration and repair services to residential and commercial clients in San Diego and surrounding areas. Our team of experienced technicians use state-of-the-art equipment and advanced techniques to restore your surfaces to their original beauty, making them look as good as new.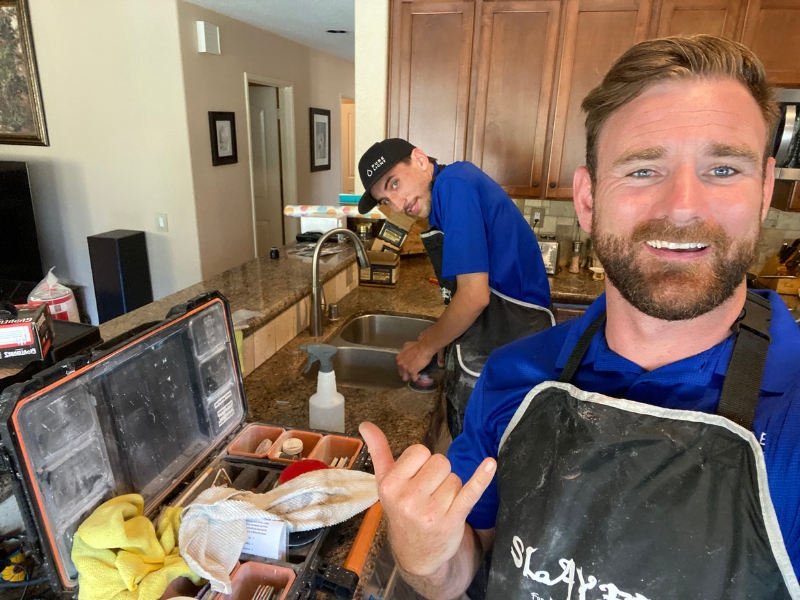 Residential and Commercial Quartzite Repair
Our quartzite repair services cater to both residential and commercial clients. We offer customized solutions for restoring and repairing quartzite surfaces in homes, offices, hotels, restaurants, and other commercial establishments. Our team is skilled in identifying the type of damage on your quartzite surfaces and applying the appropriate techniques to restore them.
Quartzite Sealing and Protection
After restoring your quartzite surfaces, we seal and protect them. Our high-quality sealing and protective coatings are designed to prevent staining and discoloration, keeping your surfaces looking great for years to come. We use only the best sealing products that protect your surfaces from water damage, mold, mildew, and other common types of damage. We'll remove scratches, stains, and other signs of wear.
Schedule Your Quartzite Restoration and Repair Today
Don't let worn and damaged quartzite surfaces detract from the beauty of your home or business. Contact Pure Light Cleaning today to schedule your restoration and repair service. Call (619) 631-4545 or book online for professional and comprehensive services to restore your quartzite surfaces to their original beauty.