Professional Floor Safety Services San Diego & Surrounding Areas
State of the Art Safety Solutions
We offer safe flooring solutions for various needs. Whether you're looking for slip-resistant flooring for a high-traffic area or enhanced walkway safety consultations, we can help.
We specialize in floor safety services and surface traction enhancements, making them slip-resistant for the public. Our focus on benchmarking materials and appropriate cleaning processes ensures that your floors will be safe and clean. Plus, we provide training for employees who work with floors and regular floor maintenance support.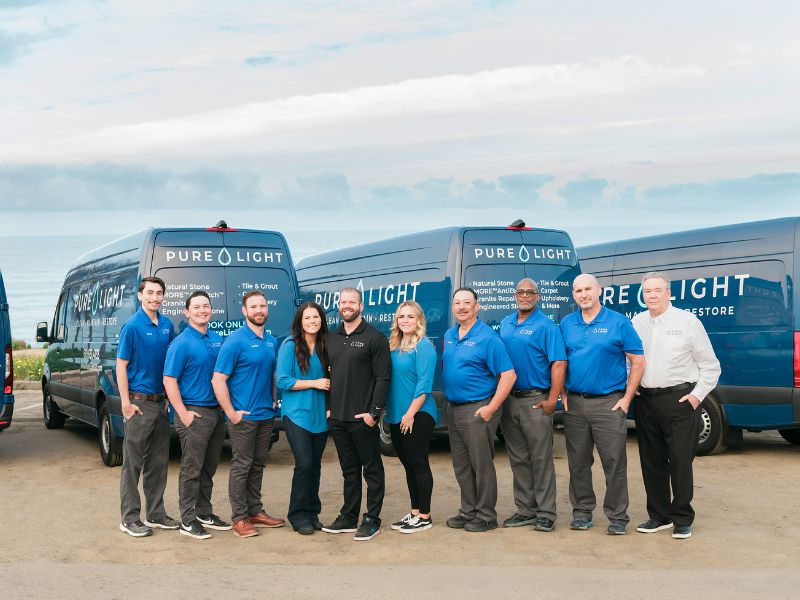 Our floor safety solutions meet the highest standards, so you can rest assured that your property is in good hands. Our team of professional consultants is always available to answer any questions or concerns you may have.
Professional and Safety Oriented
Our highly experienced team can assess your current setup and make recommendations for changes that can help keep your residential or commercial property safe.
Protect your property against costly liability claims. Our safe flooring solutions can mitigate the risk of potential accidents and injuries.
We provide safe flooring solutions for various needs. Whether you're a small business owner looking to protect your employees and customers or a homeowner who wants to keep their family and property safe, we provide solutions to help you achieve peace of mind.