FLAME RETARDANT – FIRE PROOFING & STAGE DRAPERY in San Diego
At Pure Light Cleaning, we offer specialized fire proofing & stage drapery. We help many businesses with meeting their state and local fire code requirements by having draperies treated with flame retardant. 
Pure Light Cleaning offers you peace of mind and safety with our flame retarding services. Our trained and licensed commercial technicians have experience with all locations including Schools K-12, Universities, Hotels, and other businesses. 
Flame proofing can also be applied to many types of furniture and upholstery.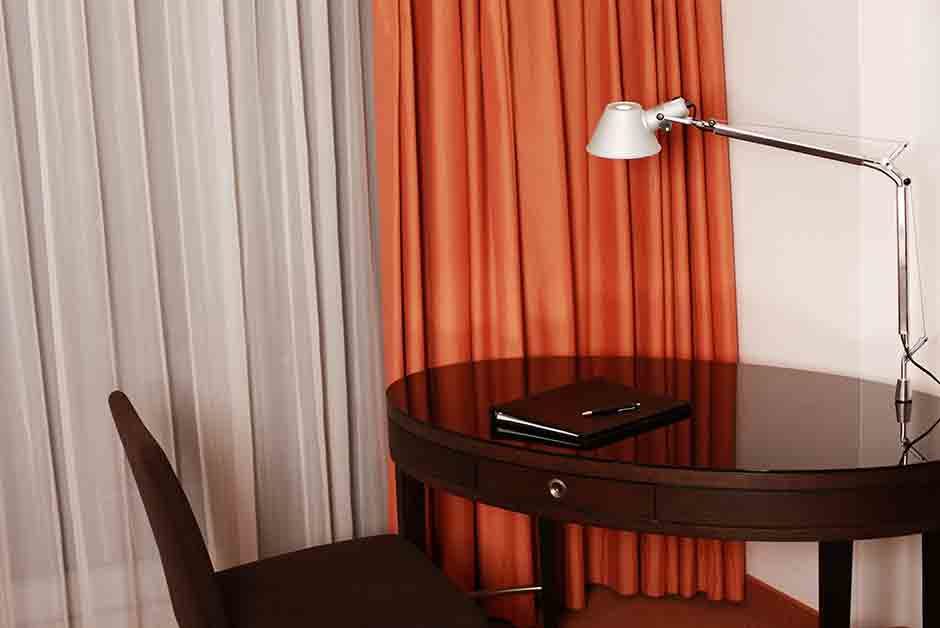 Schedule Flame Retardant Service Today!
If you're looking for specialized flame proofing and flame retardant services in San Diego and the surrounding areas, look no further than Pure Light Cleaning. Our team is equipped with the latest tools and techniques to keep you safe. Contact us today to schedule your area rug cleaning, call (619) 631-4133 or book online today!