Tile & Grout Cleaning in San Diego, El Cajon, and Surrounding Areas
Are your tiles looking dull and dingy? Is your grout discolored and unsightly? At Pure Light Cleaning, we provide comprehensive tile and grout cleaning services to homes and businesses in San Diego and the surrounding areas. Our experienced technicians are equipped with specialized cleaning techniques and equipment to leave your floors sparkling clean. 
Expert Tile and Grout Cleaning
Our technicians are trained to identify the type of tile and grout you have and to use the most appropriate cleaning methods based on our inspection. From porcelain to natural stone, we have the experience and knowledge to clean your tiles and grout thoroughly. Our specialized cleaning techniques remove dirt, grime, and bacteria from the pores of your tiles and grout, leaving them looking fresh and new.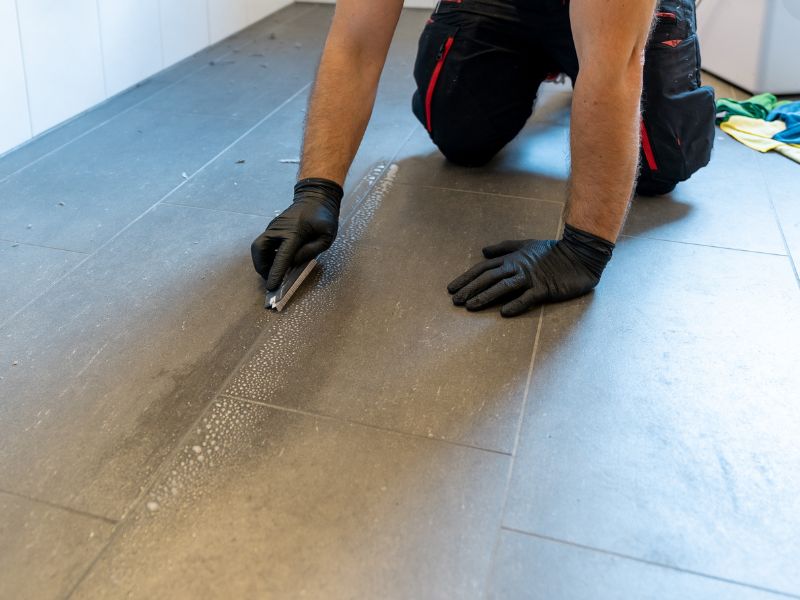 Protecting Your Investment
We know your home and business is your biggest financial investment, which is why we take extra care to protect your space during our tile and grout cleaning services. We use corner guards to protect your walls and furniture, and we take extra precautions to make sure our services do not damage your space.  
Sealing and Protecting Your Floors
After cleaning your tiles and grout, we can also seal and protect them. Our sealing and protective coatings are designed to prevent staining and discoloration, keeping your floors looking great for years to come. 
Schedule Your Tile and Grout Cleaning Today
Don't let dull and dingy tiles bring down the appearance of your home or business. Contact Pure Light Cleaning today to schedule your tile and grout cleaning service. Call (619) 631-4133 or book online for professional and comprehensive tile and grout cleaning services.